Specialists in Residential Sales, Lettings & Property Management
Mission Statement
June McConnell Residential Sales, Letting & Property Management is a family run business and one of Dublin's most experienced and successful independent operators in their field. Whether you are looking to sell or let, as our client you can expect an excellent level of service from our qualified and highly experienced staff. As a Vendor or Landlord, you can be confident that your property is in safe hands and is achieving its maximum potential. If you are a Buyer or Tenant, we can help you in your search to find the right property for your needs.
Clients
Sales
We are delighted to officially launch our Residential Sales Division, adding to our already growing business from 2019.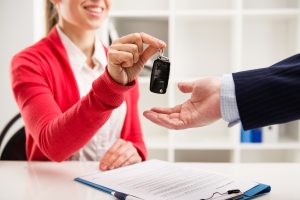 Lettings
Established for over 20 years, we are specialists in letting and managing residential properties. Our dedicated and experienced team will assist you in securing the best tenant for your property.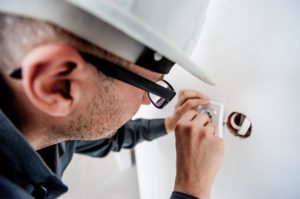 Property Management
We provide a full property management service for landlords, taking the stress out of the day to day problems which may arise during a tenancy.